Filter
Map
Cella Gardens
Denham Springs, LA
Priced from $242,990
3–4 Bedrooms
Deer Trail Phase I
Madisonville, LA
Deer Trail Phase II
Madisonville, LA
Priced from $260,990
4 Bedrooms
Fieldstone Park
Baton Rouge, LA
Priced from $261,990
3–4 Bedrooms
Grove at Ascension
Prairieville, LA
Ironwood Estates
Prairieville, LA
Priced from $255,990
3–4 Bedrooms
Parks at Water Oak
Gonzales, LA
South Creek
Denham Springs, LA
The Sanctuary at Juban Crossing
Denham Springs, LA
Priced from $219,990
3–4 Bedrooms
The Settlement on Shoe Creek
Central, LA
Priced from $249,990
3–4 Bedrooms
Villas At White Oak
Baton Rouge, LA
Priced from $294,990
3–4 Bedrooms
Willows at Bayou Fountain
Baton Rouge, LA
Priced from $298,990
3–4 Bedrooms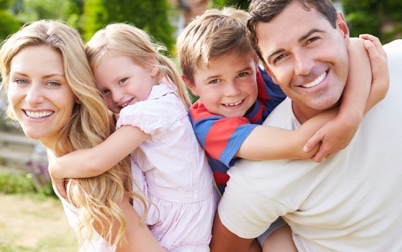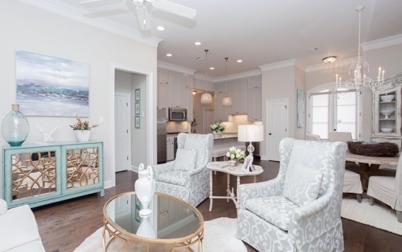 Living
in
Denham Springs, LA
Homes for sale in Denham Springs LA attract home buyers from near and far. Alvarez Construction Company, LLC, has multiple communities actively building new homes in Denham Springs. Priced from $205K, these new homes in Denham Springs offer affordability and a variety of floor plans.
Check the map above to see Alvarez's new communities in development. Each one has a unique look and feel, as well as its own set of floor plans. Pick the neighborhood and floor plan that best meets your needs. Also, see the homes for sale in Denham Springs LA available now. Your dream home may be already built and waiting for you!
Move to Denham Springs, and enjoy an ideal location, just a short drive from Baton Rouge. Situated in Livingston Parish, Denham Springs has seen exponential growth over the past few years. 
The close-knit community offers residents a perfect balance of amenities and entertainment. The vibrant town center, Antique Village, includes a movie theater, antiques and collectables, clothing boutiques, book stores, galleries, and more. 
Home buyers also flock to Denham Springs for the quality education. Livingston Parish Public Schools include three of the top high schools in the state, including Denham Springs High School. This makes moving into a new home in Denham Springs one smart decision. 
Contact us to learn more about Alvarez Construction and our neighborhoods in the Denham Springs area. With the area continuing to grow, now is the perfect time to browse new homes for sale in Denham Springs LA, and start building your dream home.